Sean also runs in partnership with Dovercourt a summer camp: Dovercourt Tennis or Badminton Summer Camp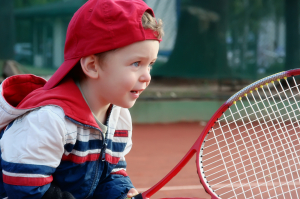 Returning for a 6th year at Dovercourt, Learn to Play is a Tennis Canada program that uses Progressive Tennis to introduce the sport in a fun and interactive way, ensuring success for young players. Using scaled down equipment and court space, young players learn the fundamentals of tennis in a game based environment where they can rally and compete with their friends.
Location (click for map):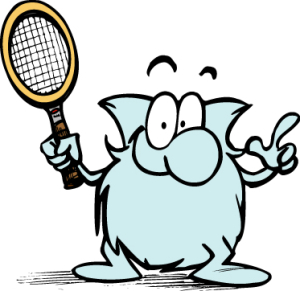 Expose your children to Tennis or Badminton. Tennis and Badminton has changed, we now use proper-sized equipment for children to ensure early success. Children will be grouped according to skill levels and age. Racquets can be lent out, however, it is recommended to bring your own. One of Dovercourt's most successful camps. Space is limited and spots fill up quickly!!!
Location (click for map):