Are you looking for summer employment for summer camps or after school programs? Please e-mail me why you would be a good candidate at sean.coaching@gmail.com
Requirements:
Level 1 Certified Tennis Instructor
Good standing with the TPA
CPR C, First Aid and AED certified
At least 16yrs old
Passion for tennis and spreading your knowledge to the youth of tomorrow.
Benefits of working under SeanCoaching.com
Paid on time every 2 weeks
Fairly compensated
Formal training before the start of camps to make sure you are fully ready for camps
Plenty of equipment on court, as well as indoor activities provided when it rains
Helping you grow as a tennis coach by giving you some creative control of the summer camps
Excellent reviews from previous staff employees (see testimonials below)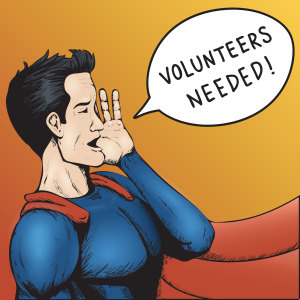 Volunteering: Sean has helped dozens of high school students complete their 40 hours of service with tennis programming in the community. We are actively looking for volunteers to help us in after school programs and summer camps. If you know of someone who is looking to complete their mandatory high school volunteer hours. Sean is currently accepting summer camp and after school applications. This would be a great opportunity for a child to play a sport they love while getting their hours needed, to learn from the pro, to interact with children and learn life skills that will serve them for the future. Contact sean.coaching@gmail.com.